The company
We have been internationally active in the fields of compressed air and refuelling technology since 1989. Our range of services includes new equipment, production and sales, repair service and spare parts service. In addition, we are your specialists for hose technology and hose lines as well as compensators. The assembly of components is also part of our range of services.
It is important to us to find the optimal solution for the special wishes of our customers together. Due to the high quality standard of our products and the expertise of our employees, we were certified according to DIN ISO 9001 as early as 2004. This high standard is continuously monitored and improved by the quality management system.
In a nutshell:
Founded in 1989
Owner-managed in the 2nd generation
Internationally active
Compressed air and refuelling technology
Hose and connection technology
Certified according to ISO 9001:2015
Everything under one roof
Large warehouse, short distances
High quality standard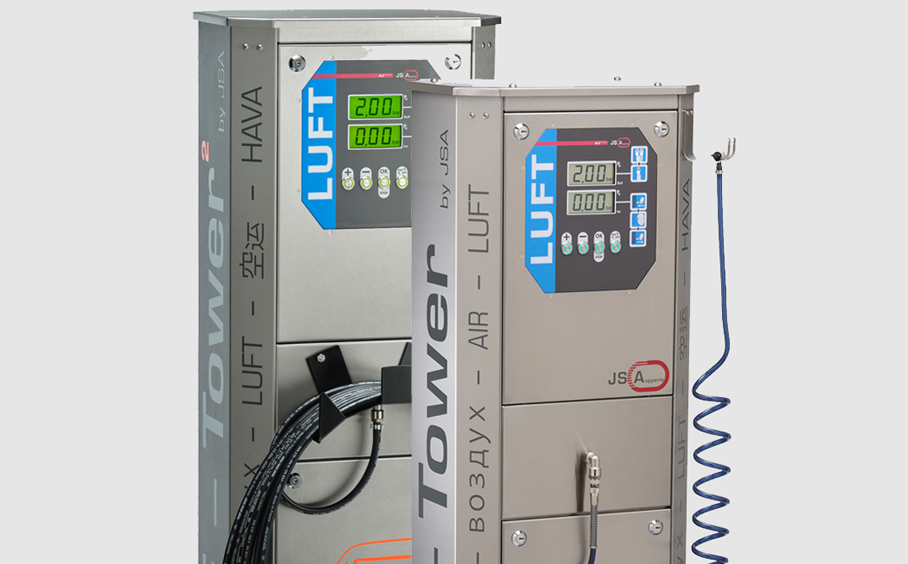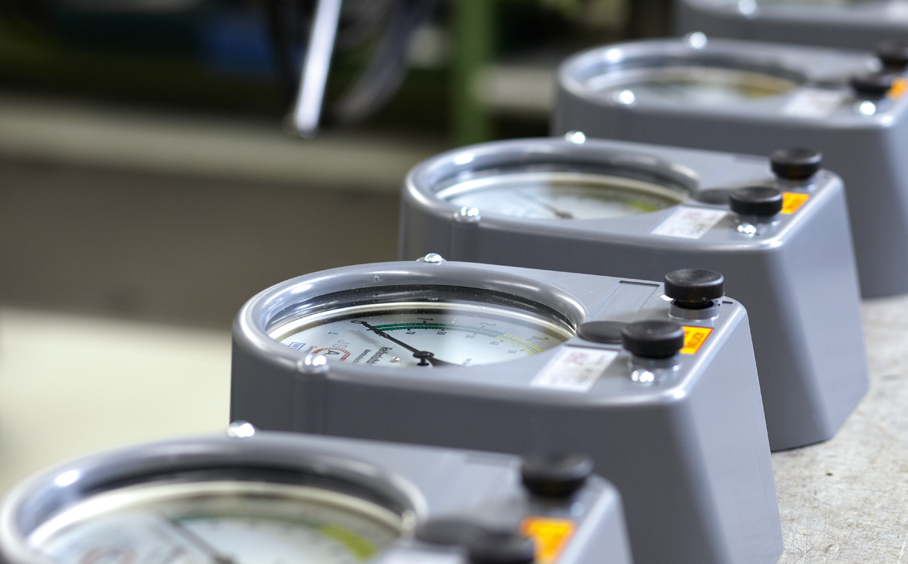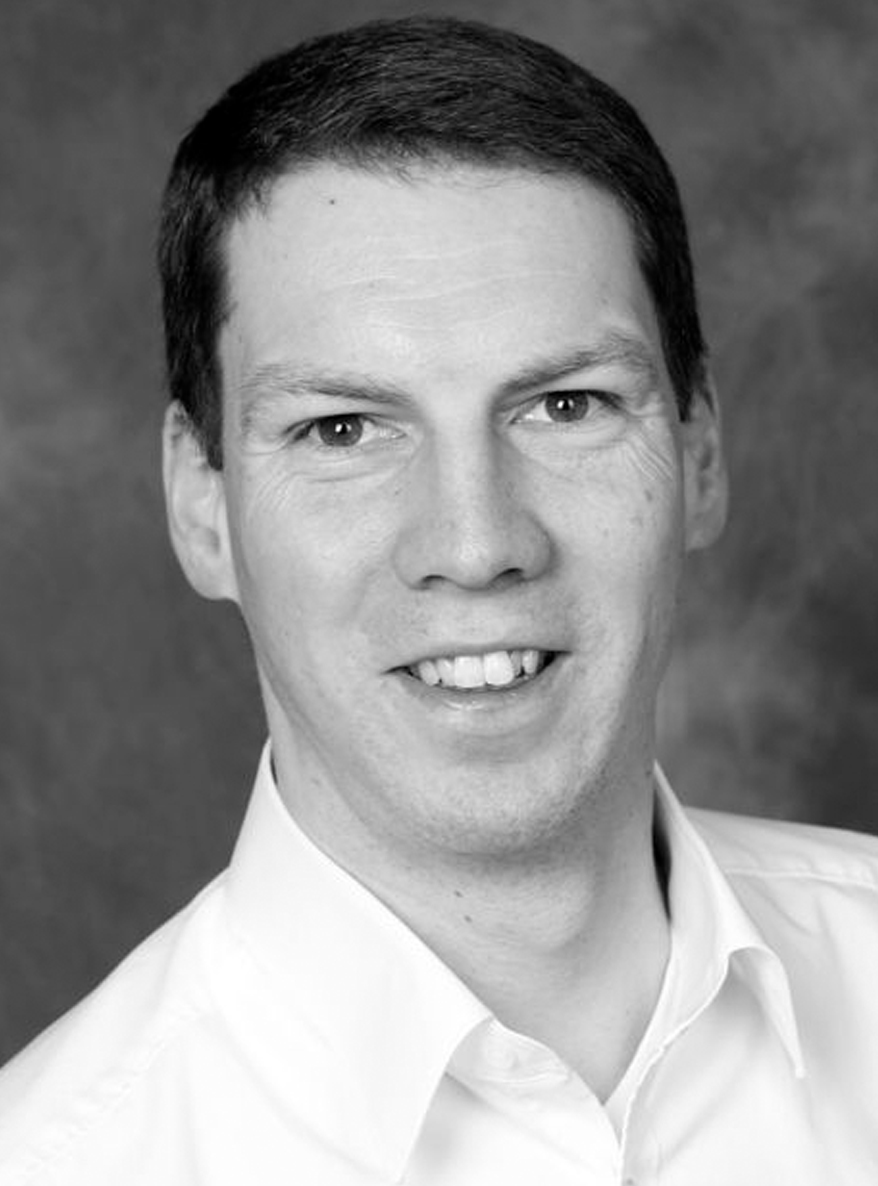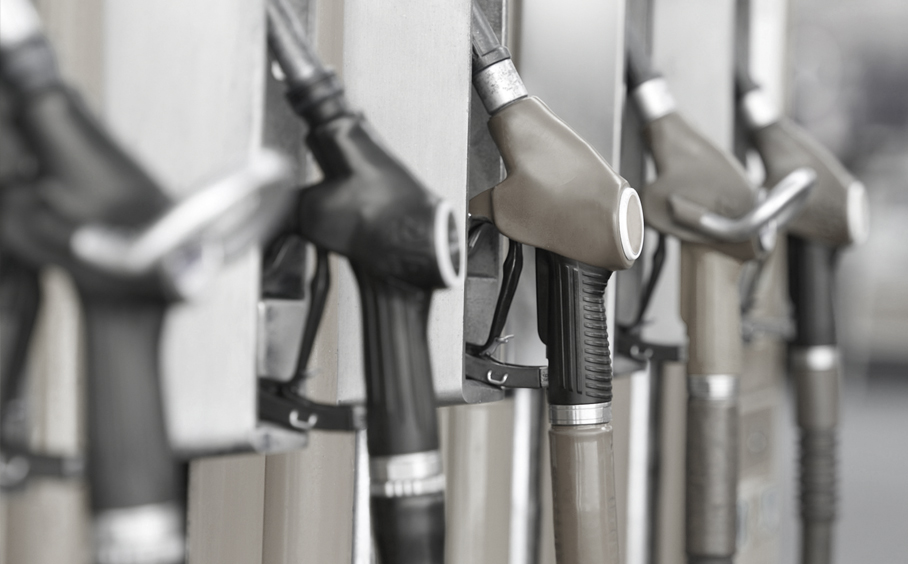 Product range
In the areas of refuelling technology, tyre inflators, compressors and accessories, we offer the production and sale of new equipment as well as a repair and spare parts service. In addition, there is an extensive repair programme for nozzles, vacuum pumps, dry couplings and tyre pressure gauges. Self-developed test procedures and a 100% final inspection ensure the highest quality standards. For all products, it is important to us to find the optimum solution for our customers' special wishes.
We look forward to your enquiry and will be happy to assist you personally.